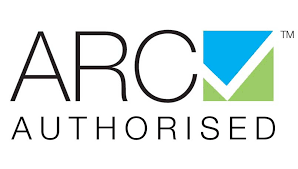 At TCA Cooling & Heating we are ARC Authorised! Know that you are putting your trust in a professional, qualified, insured and licensed company!  
Reaching New Levels Of Comfort & Warmth!
Producing the same amount of comfort and heat as wood fires, Piazzetta's Pellet Heaters are the easy and economical alternative to wood heating! 
Quality that lasts with a 2 year Warranty on parts!
Pellet Heaters have 50 times less particulate emissions compared to open wood fires and 5 times less particulate emissions than wood stoves!
Pellet Heaters are operated by hard wood pellets which come in 15kG bags, all you have to do is pour the pellets into the heater and turn the system on. Most of the units come fully programmable and are controlled by a simple remote. 
Piazzetta's Superior Range offers a variety of pellet heaters which are fully programmable, easy to use and low maintenance! 
With reduced electrical consumption, this range offers practical features including; long burn time, automatic pellet feed, simple programming, tin humidifier, superior remote control, selection of room temperature and digital controls. 
This range by Piazzetta encompasses the very best of Italian design and technology.
Each pellet heater in the SY Range come standard with majolica cladding, multifuoco system (where the heat is emitted from the bottom of the heater), remote control, humidifier, and an energy saving function! 
With the Piazzetta multifuoco system and majolica cladding, the Trend Range offers stylish and modern finishes to suit many types of interiors.
A new feature available in this range is 'Natural Mode', where the fan can be turned off to allow the heater to create its warm ambience.
Equipped with an internal boiler and together with the necessary devices – can supplement the existing heating system in your house.
This range can be connected directly to your room thermostat and are capable of regulating their own operation to ensure maximum comfort, whilst maintaining your selected temperature.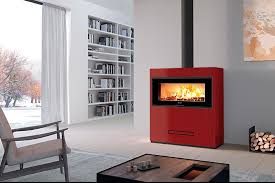 Piazzetta's range of wood heaters provides elegant, Italian-inspired spaces with a traditional source of heating! 
These systems are cladded in the same majolica as a genuine Piazzetta Pellet Heater and provide the same ambience and heat output giving your home a warm and cosy feel!
We Stock Hardwood Pellets!
Hardwood pellets deliver superior heat and less ash!
The pellets come in 15kG bags, bulk orders can be arranged!