Evaporative Cooling Systems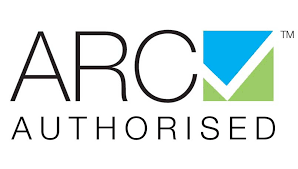 At TCA Cooling & Heating we are ARC Authorised! Know that you are putting your trust in a professional, qualified, insured and licensed company!  
The Environmentally Friendly, Healthy Cooling Solution!
Bringing an endless supply of cool, fresh, filtered outside air into the home, leaving moisture in the air combating dehydration.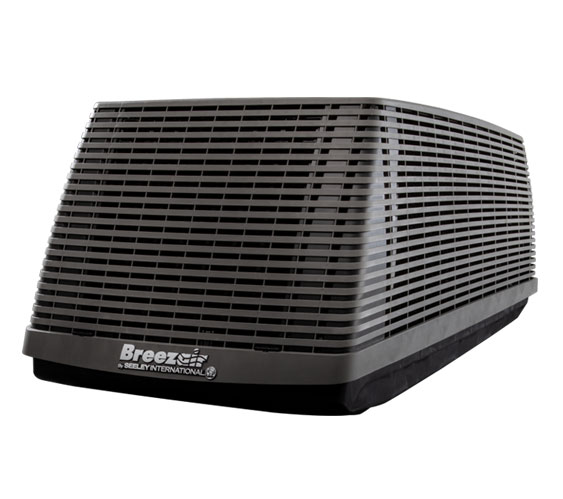 This new evaporative cooler by Seeley International has redefined the future of cooling! 
Architecturally designed, with a sleek, single piece outer cover, these systems hug nearly every roof line, from 10 to 40 degrees! 
These systems include the breakthrough Black Magic Mini-Cell Chillcel pad technology which provides cutting edge cooling capacity and aesthetics.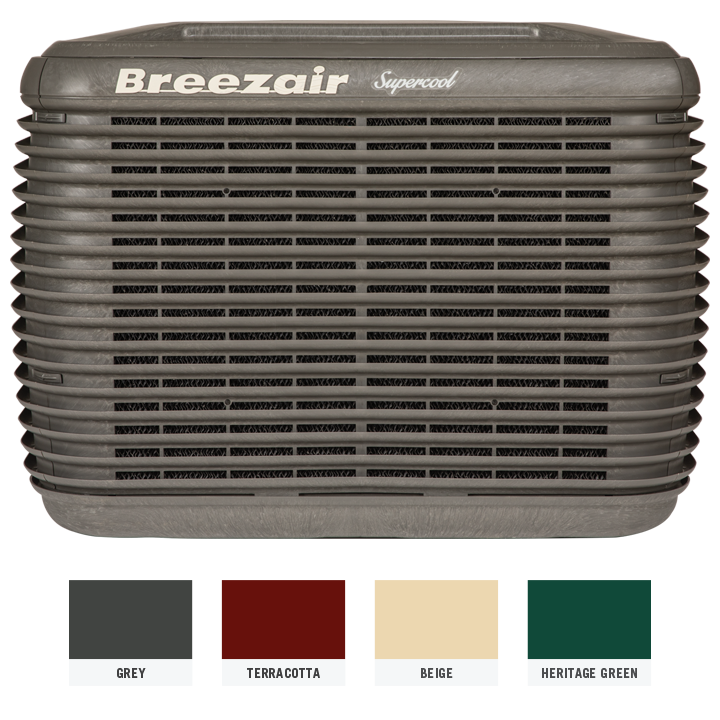 Enjoy superior cooling with the Breezair Supercool by Seeley International!  
These systems have extra thick Chillcel pads, producing up to 13% more cooling when compared to the Icon range.
The Supercool units are designed to suit almost any roof pitch!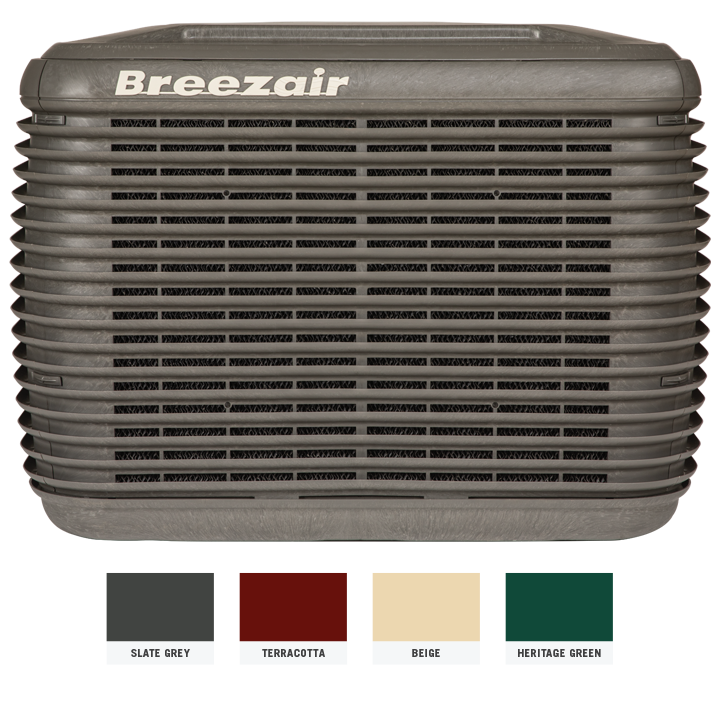 The Breezair Icon range by Seeley International is a proven high performer! 
Available in 4 common colours, these systems provide cooling to the whole home and great energy savings!
The Icon is designed to suit almost any roof pitch!
Australian Designed, Made & Owned!
Manufactured by family owned Seeley International, Australia's largest air conditioning manufacturer!.