Ceiling Suspended Systems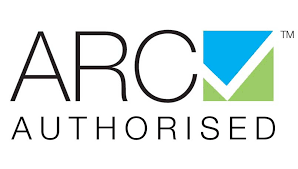 At TCA Cooling & Heating we are ARC Authorised! Know that you are putting your trust in a professional, qualified, insured and licensed company!  
An Effective Heating & Cooling Solution!
A stylish indoor unit design and air-flow settings for both high and low ceilings!
Quality that lasts with a 5 year comprehensive warranty!
Whisper-quiet operation creating a calm and comfortable environment.
With the stylish square-like design and curved lines, these systems blend right into any interior.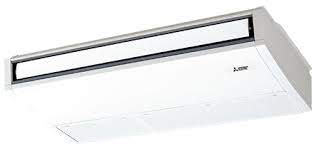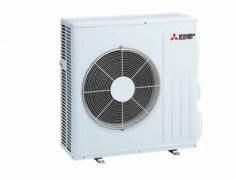 Designed for style and efficiency, the ceiling suspended air-conditioning systems by Misubishi Electric are perfect for both high and low ceilings.
These systems are equipped with a knock-out hole that enables the induction of fresh outside air. 
With four speed settings and auto air-speed adjustment, PCA Series units provide stable, comfortable cooling and heating.
Mitsubishi Electric Quality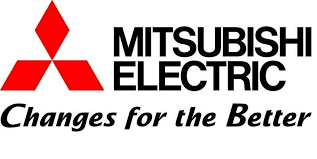 As a leading company in the air-conditioning industry, Mitsubishi Electric's commitment to quality service, research and development has helped them gain a leading position in today's marketplace! Offering state-of-the-art technology that is quiet, simple to use, energy efficient and above all, reliable. 
We Are Your Mitsubishi Electric Diamond Dealer!