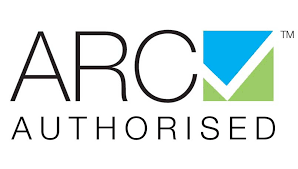 At TCA Cooling & Heating we are ARC Authorised! Know that you are putting your trust in a professional, qualified, insured and licensed company!  
Air-Conditioning Has Become A Necessity!
Living comfortably has never been more important! In Goulburn we get the best of both worlds, from temperatures reaching right down to -15 degrees in Winter to 46 degrees in Summer, we are always just wanting that quick cooling / heating fix to live comfortably!
Professional Problem Finding & Quality Repair Work!
Our service and repair technicians are trained, experienced and professional! We believe in finding the best economical solution to any heating / cooling issue whilst adhering to the current industry guidelines.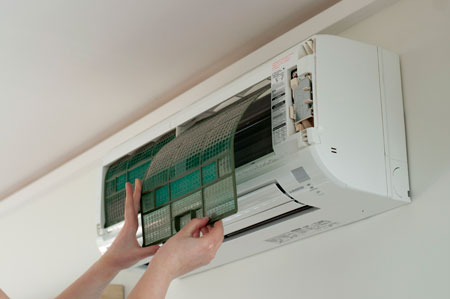 1. Clean Your Filters
Many issues are caused by a dirty or blocked filter (there maybe more than 1). If the filter appears dirty, give it a clean, re-install once completely dry and test operation of your system to see if this has made a difference.
2. Power Reset
Depending on what type of cooling / heating system you have, there may be a switch labelled "A/C" or "Air-Conditioner" in your switch board. Turn this switch off and after about 1 minute switch it back on. If there is no switch with a label then turn the power to your whole house off and turn it back on after about 1 minute. After you have done this, go back inside and turn your system on to see if that has rectified the issue.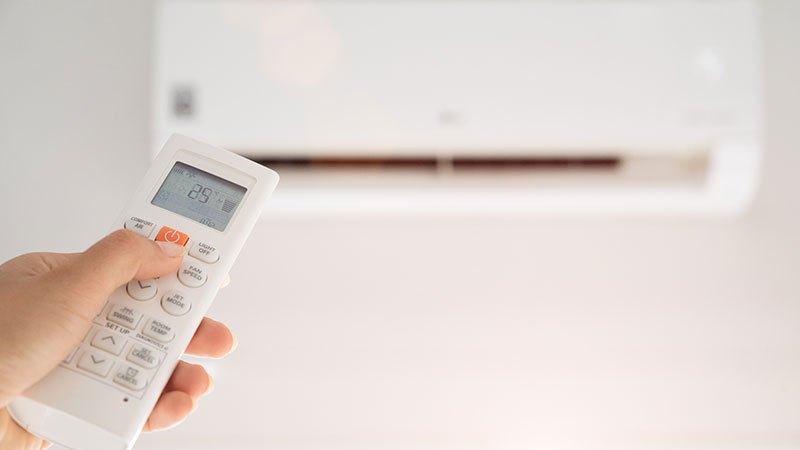 3. Settings Check
The issue maybe as simple as a wrong setting on your controller. The sun and the snowflake look quite similar on a lot of controllers, make sure you have the sun selected if you want heating and the snowflake selected if you want cooling. The fan speed is also another option you should check, it is best to set the fan on a medium to high setting (for most systems, some systems are different). Lastly, temperature, it is recommended that in Winter you set your system to about 18 to 20 degrees and in Summer about 25 to 27 degrees. Not only may this fix your issue it may lower your electricity bills!