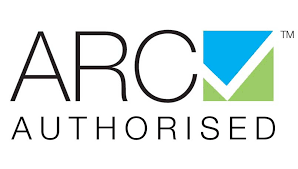 At TCA Cooling & Heating we are ARC Authorised! Know that you are putting your trust in a professional, qualified, insured and licensed company!  
A Compact, Lightweight Heating And Cooling Solution
No room to mount a split system on the wall? The Mitsubishi Electric ceiling cassette system is the perfect alternative to achieve quality heating and cooling to one room / area.
Quality that lasts with a 5 year comprehensive warranty!
Whisper-quiet operation creating a calm and comfortable environment. 
Cooling at -10 -> 46 degrees
Heating at -15 -> 24 degrees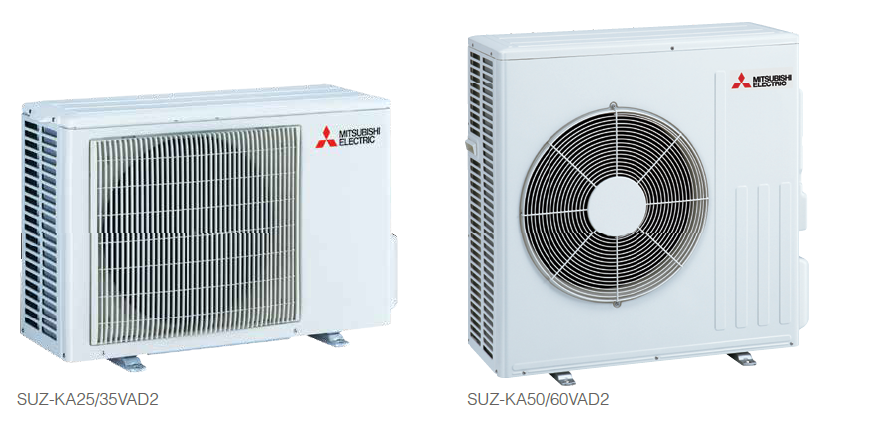 Improved comfort with air-flow distributing 4 ways!
These systems have a built in Air Cleaning Filter which reduces dust and other particles, keeping the air purified and deodorised.
Popular in offices and retail spaces, these systems can also be installed residentially, particularly if there is not enough room to mount a split system on the wall.
Mitsubishi Electric Quality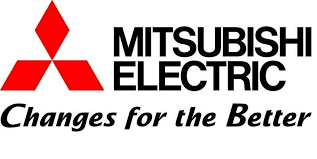 As a leading company in the air-conditioning industry, Mitsubishi Electric's commitment to quality service, research and development has helped them gain a leading position in today's marketplace! Offering state-of-the-art technology that is quiet, simple to use, energy efficient and above all, reliable. 
We Are Your Mitsubishi Electric Diamond Dealer!