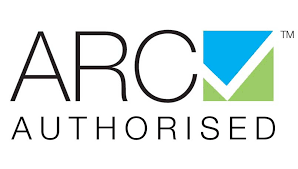 At TCA Cooling & Heating we are ARC Authorised! Know that you are putting your trust in a professional, qualified, insured and licensed company!  
A Stylish, Effective Heating And Cooling Solution
The Mitsubishi Electric floor standing air-conditioning systems provide the ultimate comfort to a single room / area in both Summer and Winter.
Quality that lasts with a 5  year comprehensive warranty!
Mitsubishi Electric floor standing air-conditioning systems are equipped with the latest energy efficiency technology.
From just 19dBA this range offers total comfort while performing with whisper quiet efficiency.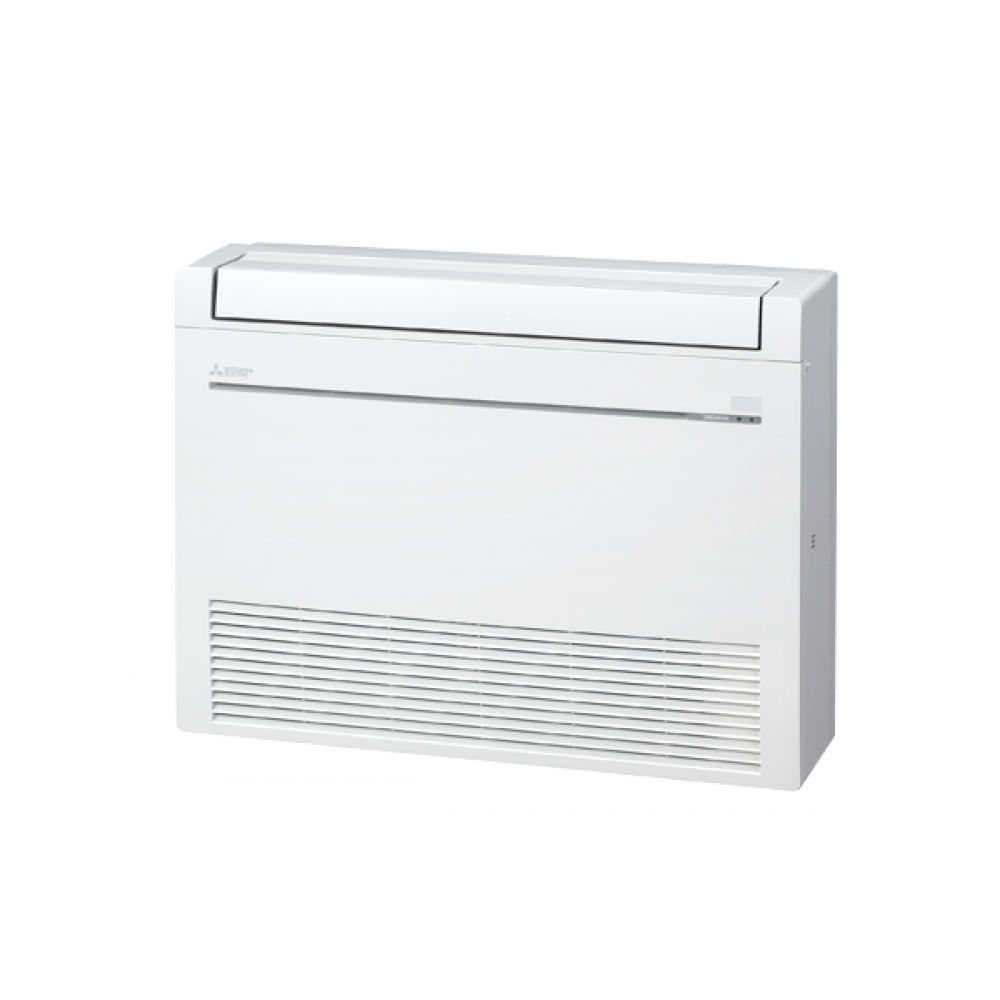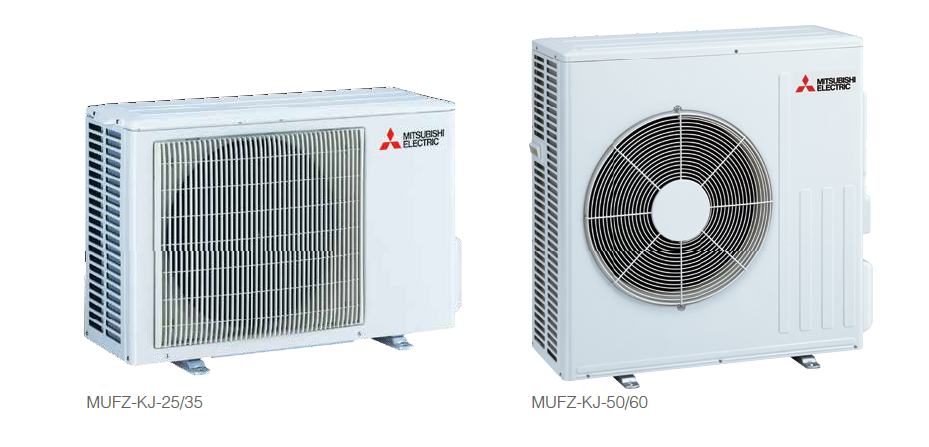 Capacity Range: 2.5kW / 3.5kW / 5kW / 6kW
These systems are designed for stylish, unobtrusive wall-attached installation at floor level. They are an ideal solution when wall space is limited. The removable base allows the indoor unit to be recessed into your wall.
Natural and comfortable airflow is created throughout the room by the auto swing vane. 
Mitsubishi Electric Quality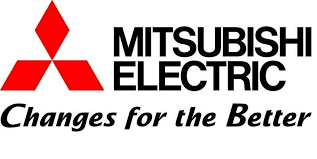 As a leading company in the air-conditioning industry, Mitsubishi Electric's commitment to quality service, research and development has helped them gain a leading position in today's marketplace! Offering state-of-the-art technology that is quiet, simple to use, energy efficient and above all, reliable. 
We Are Your Authorised Mitsubishi Electric Diamond Dealer!