Your Local Air-Conditioning Specialist
Taking Care Of Your Air-Conditioning Needs!
We know how important it is to live comfortably, that's why the team here are TCA Cooling & Heating are committed to providing top quality work, excellent service and professional advice! 
With precise, our team will help you find the best cooling and/or heating solution to successfully accommodate your needs!
Our installation technicians are professional and experienced! We only install the best of the best brands and provide top quality installations!
We provide professional and quality service to many types of cooling and heating systems. We also offer regular maintenance so you never miss a service!
Our experienced team are committed to finding the best solution to get your system back to normal operation! 
A Little Bit About TCA ...
Located in the heart of Goulburn, we are a local, family owned and award winning business!
We have been awarded:
The Climate Masters Of Seeley International
Dealer Of The Year In Customer Service By Seeley International
Dealer Of The Year In Sales By Seeley International
We provide service to Goulburn, Crookwell, Binda, Bigga, Grabben Gullen, Taralga, Marulan, Bungonia, Windellama, Collector, Gunning and Tarago.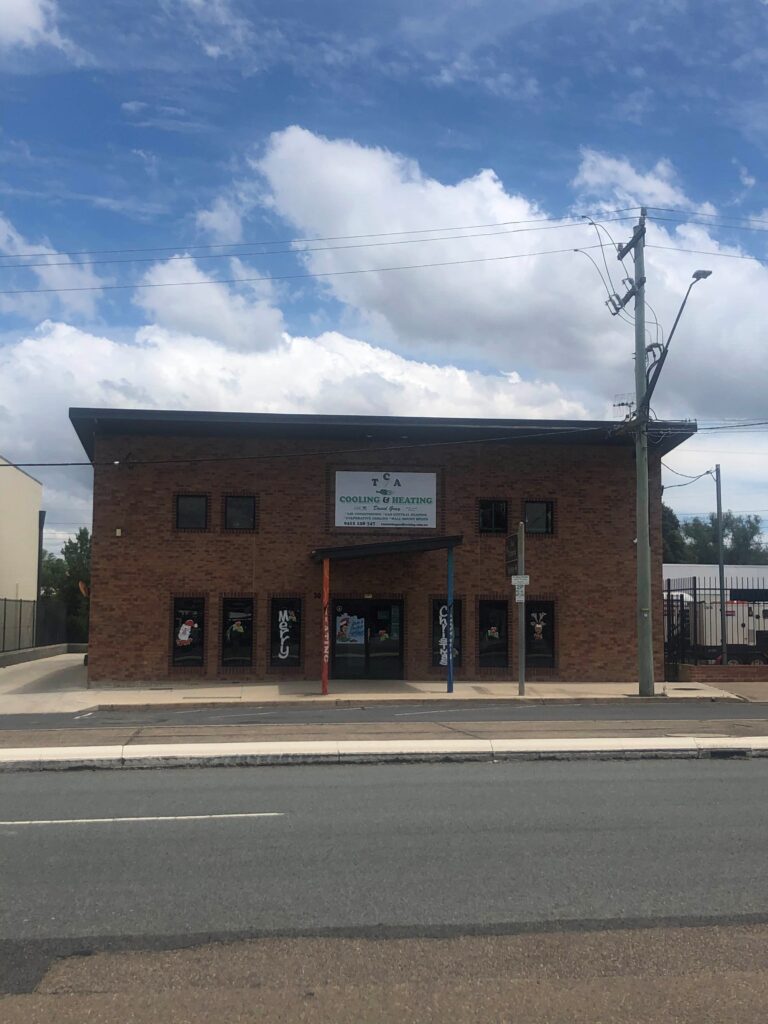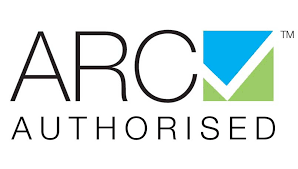 At TCA Cooling & Heating we are ARC Authorised! Know that you are putting your trust into a professional, qualified, insured and licensed company!  
Our Recent Projects
It has been an absolute privilege to work alongside many local businesses to successfully achieve their air-conditioning goals! Check out some of our recent projects -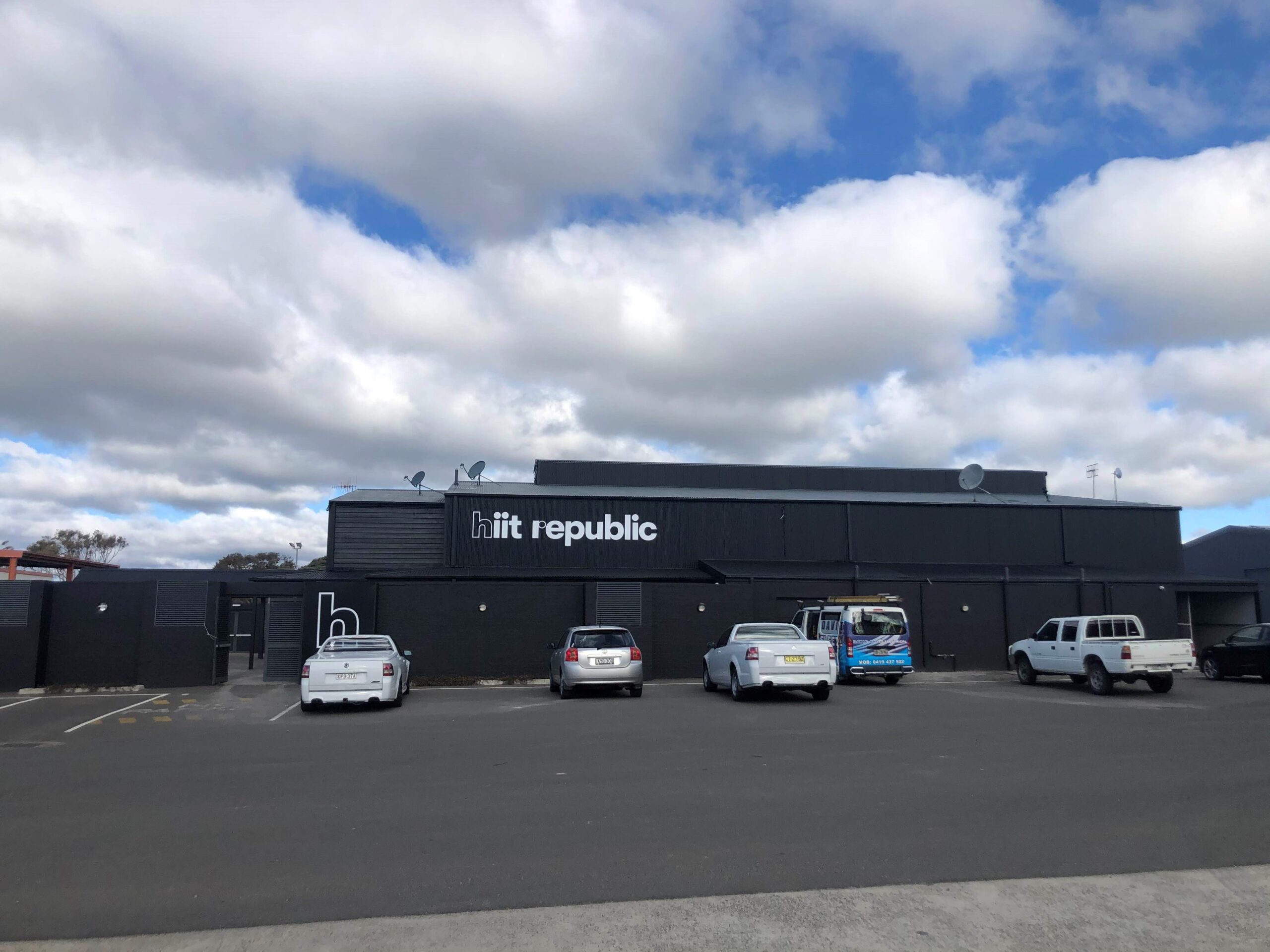 Our team recently supplied and installed 3 Mitsubishi Electric ducted reverse cycle air-conditioning systems into this new gym in Goulburn!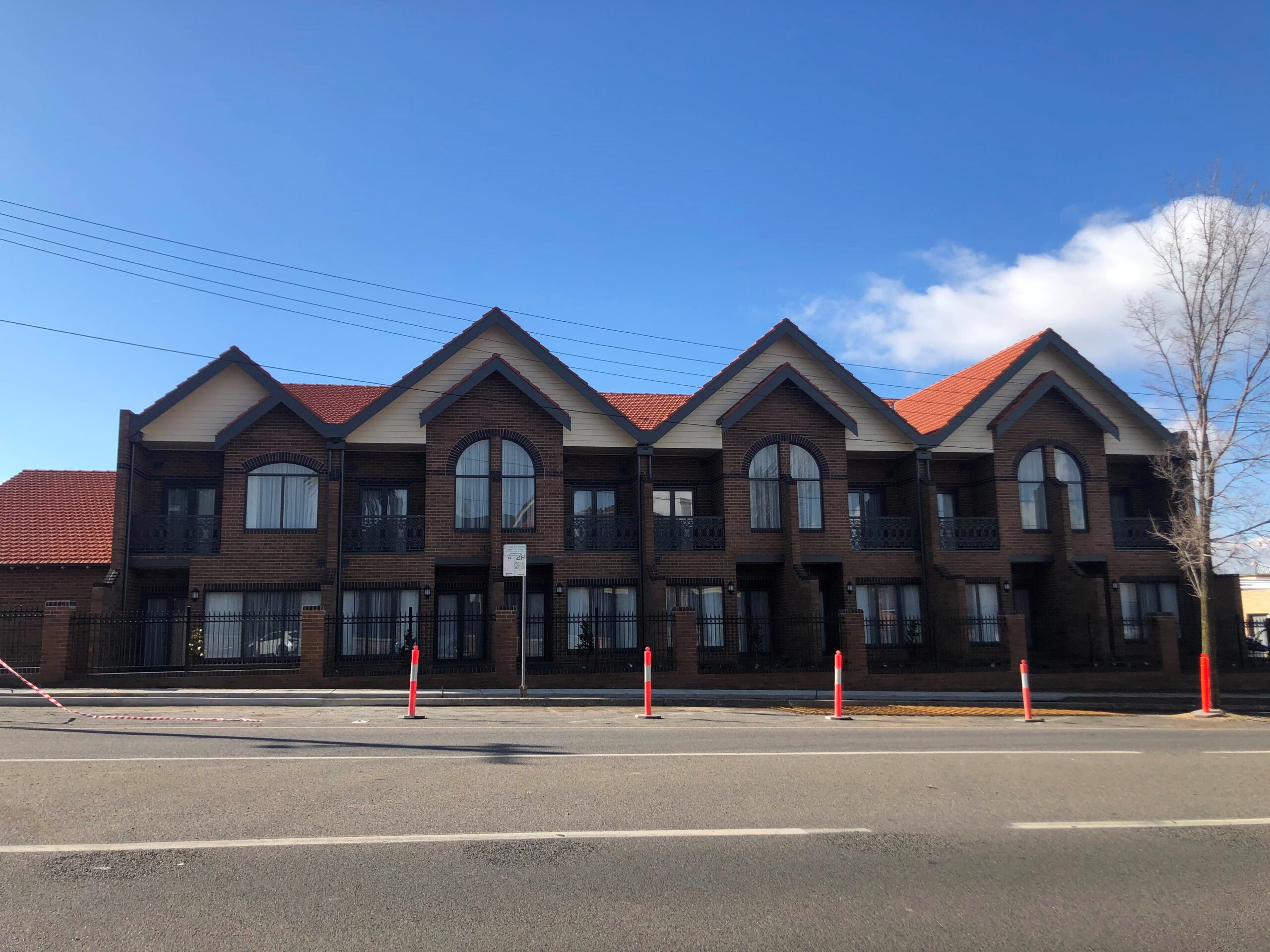 We supplied and installed 27 Mitsubishi Electric ceiling concealed air-conditioning systems and 4 Mitsubishi Electric ceiling cassette air-conditioning systems into this new motel in Goulburn!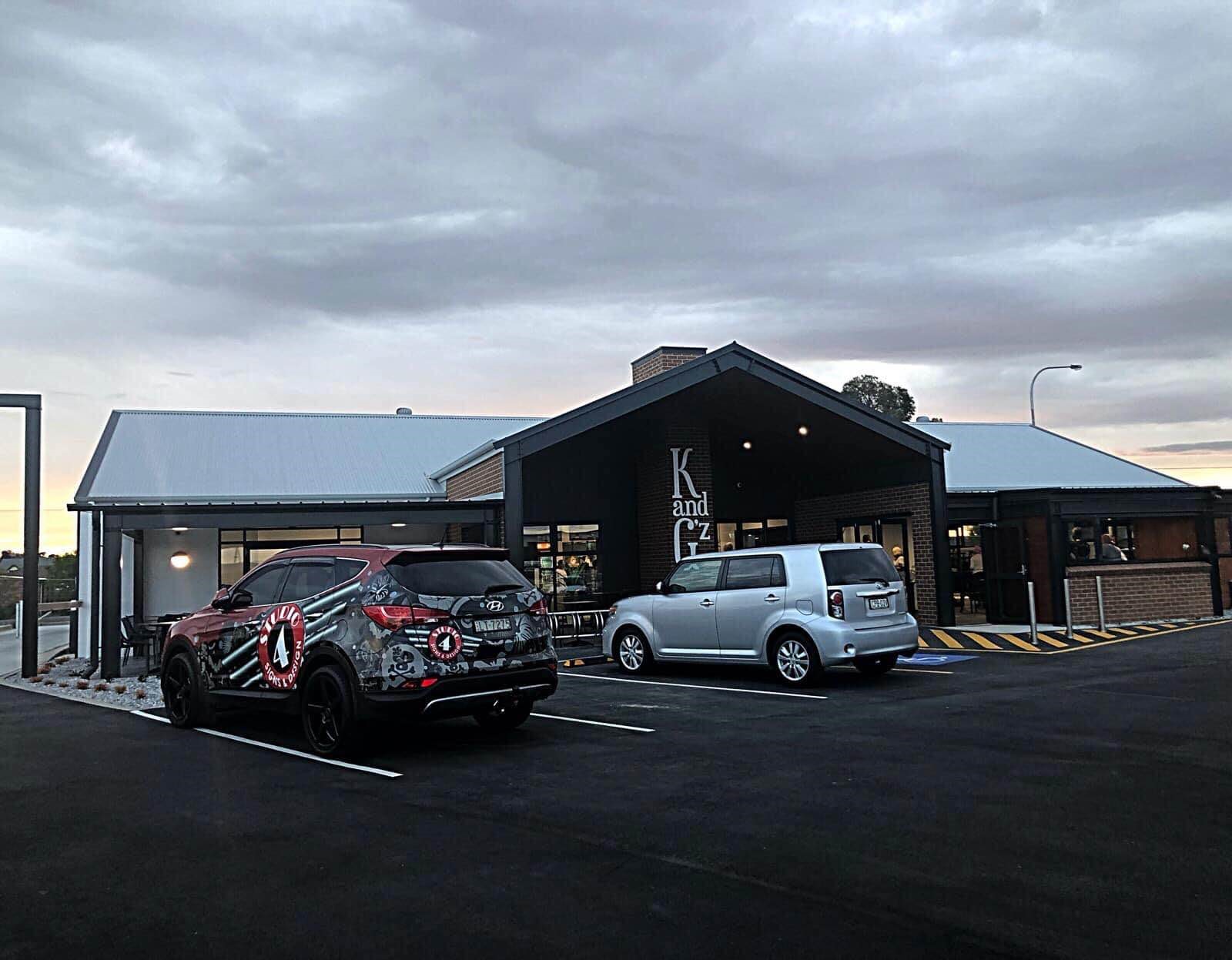 Our team supplied and installed 2 ducted reverse cycle air-conditioning systems into this building located in the beautiful Mistful Park Goulburn.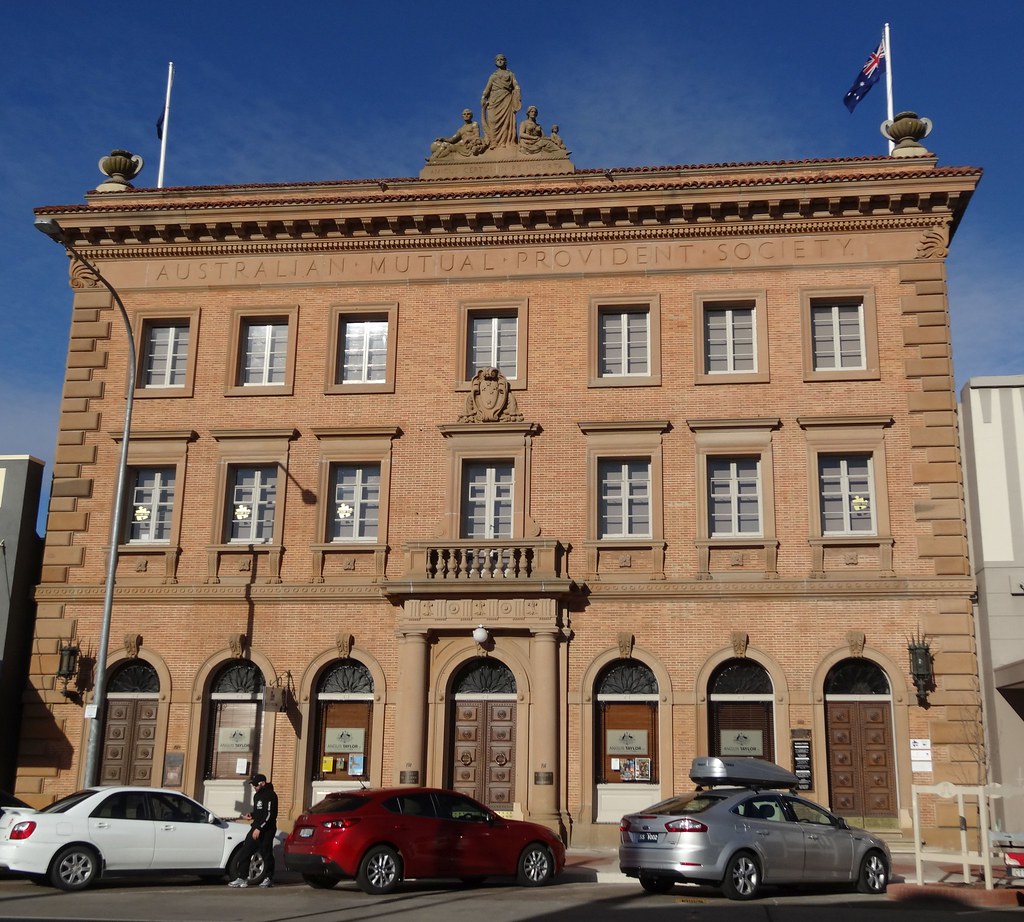 We recently supplied and installed a variety Mitsubishi Electric air-conditioning systems into this building located along Auburn Street in Goulburn.
"Thank you for everything you have done to help us with the purchase and installation of our aircon. Very professional service you give to your customers, we certainly will be recommending your business to all we speak to!"
"The boys done a fantastic job with my new ducted reverse cycle system. The workmanship of TCA is just excellent! Very pleased with my new system!"
"Many thanks for making the replacement of my heating system so easy for me. We put it on the other day and loved how warm it was especially the coldest room was warm. It's so quite that we had to check it was on"
"We are very happy with the installation and workmanship of the team at TCA Cooling & Heating. We will certainly be recommending your company!"