Ducted Reverse Cycle Systems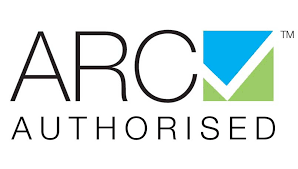 At TCA Cooling & Heating we are ARC Authorised! Know that you are putting your trust in a professional, qualified, insured and licensed company!  
Whole House Comfort All Year Round!
Experience year round comfort – in every room, in every season with Mitsubishi Electric ducted reverse cycle air-conditioning systems!
Quality that lasts with a 5 year comprehensive warranty!
Mitsubishi Electric ducted reverse cycle systems have the latest energy efficiency technology!
Choose the optional extra of zoning to pick and choose which areas you want on and which areas you want off. Having zones adds to greater energy savings!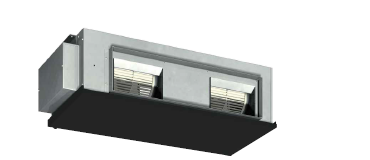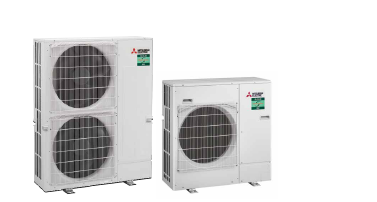 Capacity Range: 10kW / 12.5kW / 14kW
The GAA Series include a range of high static pressure units, with increased variation in airflow options.
A flexible duct design and again with the increased variation in airflow options ensures operation that best matches room layouts. 
With a high static pressures (150Pa), the units in the GAA Series are applicable to a wide range of building types and applications.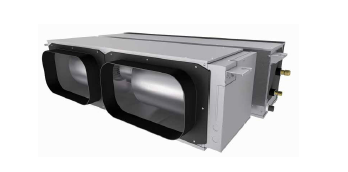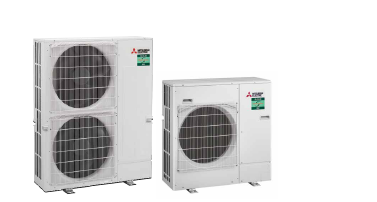 Capacity Range: 10kW / 12.5kW / 14kW
These systems can be separated into the fan deck and heat exchanger for ease of transportation and installation into ceiling space.
The models of the HAA Series incorporate three-stage external static pressure conversions and four fan speed selections offering the ultimate in comfort solutions.
With 2-way maintenance access, regular maintenance of the systems has been made easy!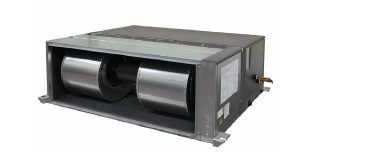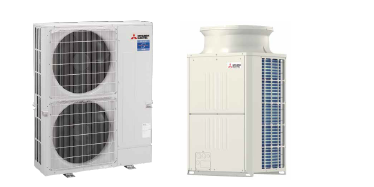 Capacity Range: WJA 16kW / 18.9kW - WHA 25kW
The larger air-conditioning systems which range from 16kW to 25kW in capacity. 
The fan coil has a two-piece construction which allows the heat exchanger in the indoor unit and the fan deck assembly to be separated making the installation process easier!
Mitsubishi Electric Quality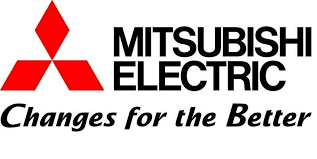 As a leading company in the air-conditioning industry, Mitsubishi Electric's commitment to quality service, research and development has helped them gain a leading position in today's marketplace! Offering state-of-the-art technology that is quiet, simple to use, energy efficient and above all, reliable. 
We Are Your Authorised Mitsubishi Electric Diamond Dealer!