Ceiling Concealed Systems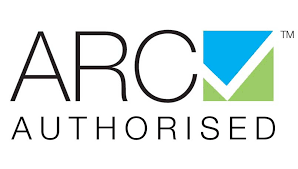 At TCA Cooling & Heating we are ARC Authorised! Know that you are putting your trust in a professional, qualified, insured and licensed company!  
A Sleek, Efficient Heating And Cooling Solution
Also known as 'Bulkhead Systems', this range is ideal for buildings with minimal roof space. A Mitsubishi Electric ceiling concealed air-conditioning system is the perfect heating and cooling solution for one room / area.
Quality that lasts with a 5 year comprehensive warranty!
Whisper-quiet operation creating a calm and comfortable environment.
Cooling at -10 -> 46 degrees (KA25)
Cooling at -15 -> 43 degrees (KA50)
Cooling at -15 -> 46 degrees (KA60/71)
Heating at -15 -> 24 degrees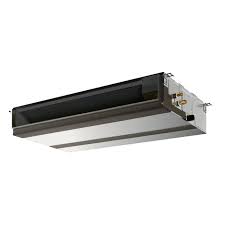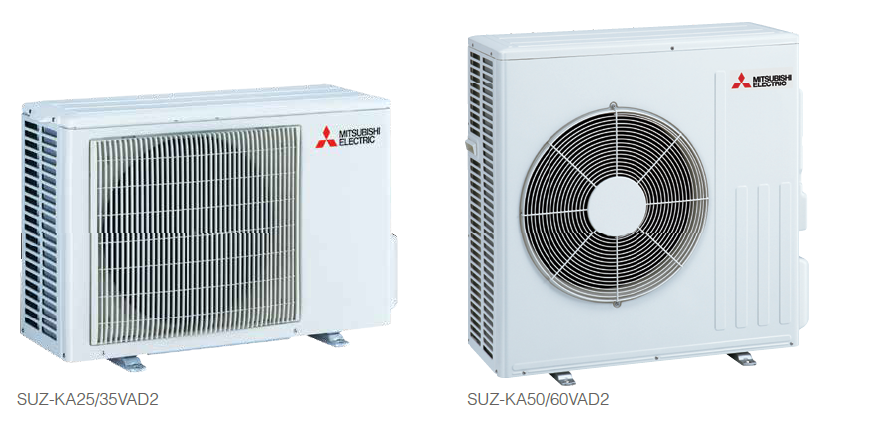 These systems have a reduced installation space height making it the perfect solution for buildings with minimal to no roof space! With a slim size of 200mm in height, the concealed unit fits easily and discreetly into ceiling spaces, allowing you to create a high class interior. 
Offering whisper-quiet operation, these systems create a calm and comfortable environment… So quiet that you'll have to check to see if it's on! 
Mitsubishi Electric Quality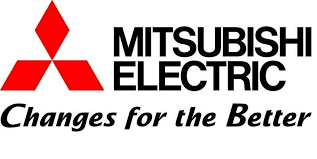 As a leading company in the air-conditioning industry, Mitsubishi Electric's commitment to quality service, research and development has helped them gain a leading position in today's marketplace! Offering state-of-the-art technology that is quiet, simple to use, energy efficient and above all, reliable. 
We Are Your Mitsubishi Electric Diamond Dealer!