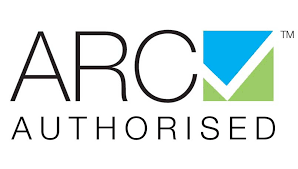 At TCA Cooling & Heating we are ARC Authorised! Know that you are putting your trust in a professional, qualified, insured and licensed company!  
A Sleek, Efficient & Effective Heating Solution!
Super-efficient and economical heating, the Braemar Gas Wall Furnaces are sized to suit almost any room! 
Quality that lasts with a 2 year comprehensive warranty and a 10 year heat exchanger warranty!
Leading-edge technology ensures maximised energy efficiency and savings in running costs.
No emissions inside with ultra-safe flued heating. 
Lowest CO2 emmisions.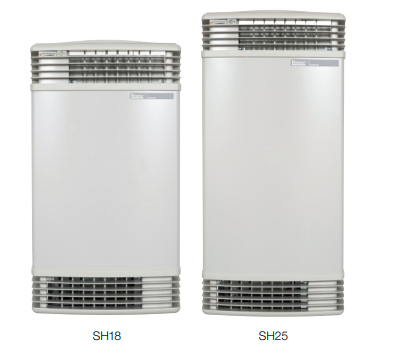 Braemar Gas Space Heaters
Boasting an amazing 4.8 star gas energy rating, Braemar Eco-Superstar's balanced flue gas space heaters saves money on running costs! 
These systems are available in two sizes:
 The SH18 unit heats up to 62m2
The SH25 unit heats up to 85m2

Braemar's wall furnace range is Australia's most attractive and functional. Its slim-like design makes it as discreet or as visible as you wish it to be!
Models –
Eco-Superstar WF25 – heats up to 85m2
Ecostar Power Flue PWF30 – heats up to 95m2
Ecostar Power Flue PWF40 – heats up to 120m2
Ecostar WF30 – heats up to 90m2
Ecostar WF40 – heats up to 110m2
Australian Designed, Made & Owned!
Manufactured by family owned Seeley International, Australia's largest air conditioning manufacturer!.